Happy Monday, I hope you had an amazing weekend!

As always, I like to start the week off with some words of motivation...

"Believe You Can And You're Halfway There." Theodore Roosevelt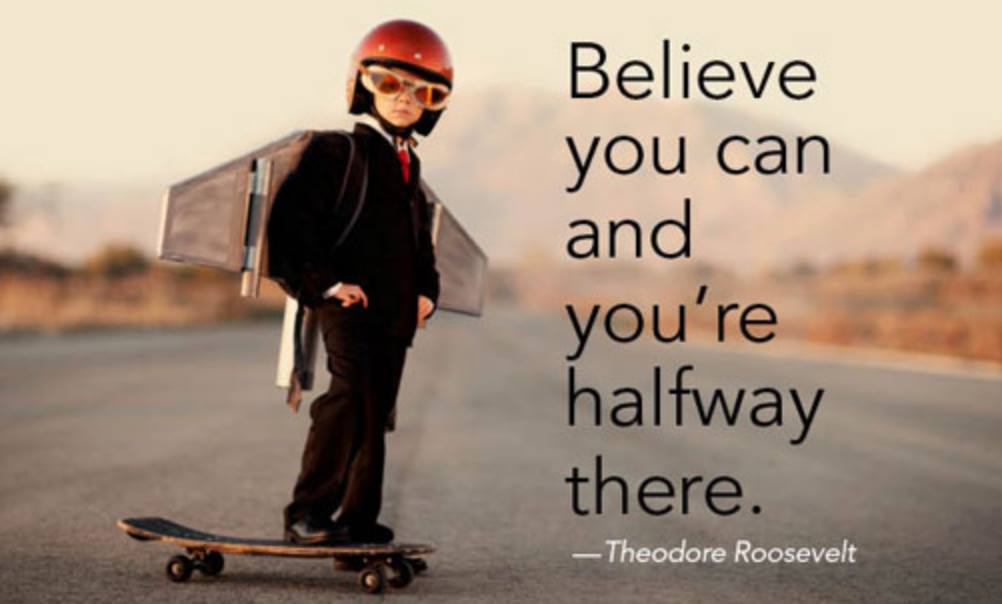 The first part of achieving is believing! Believe you can do it. Visualize your success! And most importantly, get out there and go after it!

I hope you have a great day and an amazing week!