I hope everyone had an amazing weekend! As always, I like to start the week off right with some words of motivation...
"Challenges Are What Make Life Interesting and Overcoming Them Is What Makes Life Meaningful" - Joshua J Marine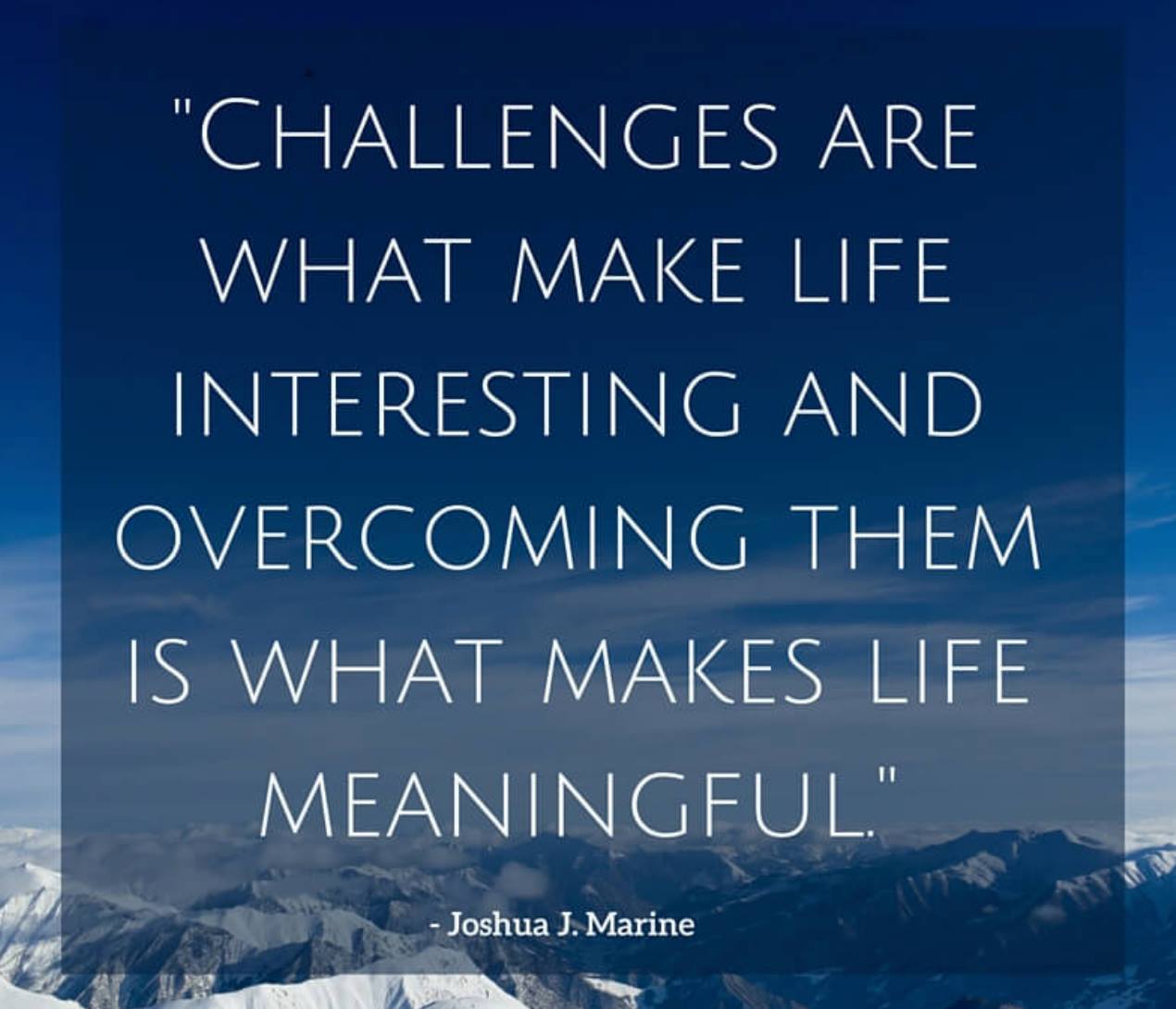 I hope you have a great day and a fantastic week!
Your Realtor, Dan!