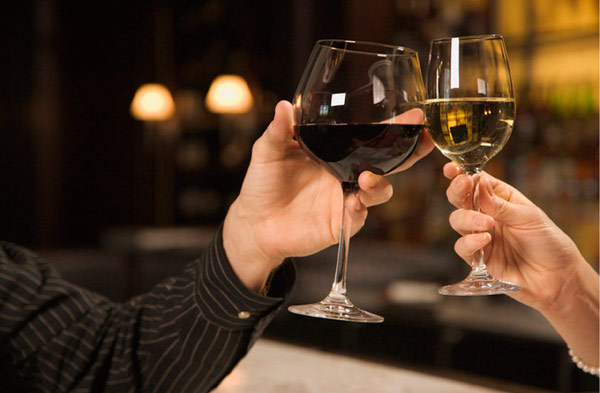 If you know me, you know that I am a fan of delicious meals! Luckily, Stamford has a ton to offer when it comes to dining!
Monday, August 21st marks the beginning of Restaurant week, 2017 in Stamford, CT! There's a ton of restaurants in the area that are participating with a reduced priced menu, so you can check out some of the places that your friends keep on telling you about!
Restaurant week runs from Monday August 21st through Monday September 4th this year. To learn more about which restaurants are participating and pricing information, check out the office site here: Stamford-Downtown
I personally recommend The Capital Grille & Remos Brick Oven Pizza. You'll be happy either way!