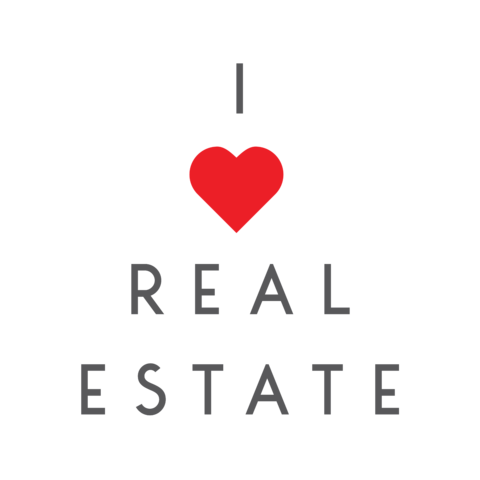 It may sound cliche but the saying is so true:
"You'll never work another day if you find what you love!"
There is no way to really describe how it feels to help an individual or family find their new home! Sure, it can be difficult and sometimes feel defeating when nothing seems to be working out space or home wise BUT that is what makes the search, all the better! Pushing and persisting to find the right property is nothing less than fulfilling. Watching a client walk into their new home for the first time, handing over their new keys, making the "congratulations" call or sending out the "congratulations" text/email is amazing... These are all wonderful examples of the day to day life of what we do as real estate agents... but what is my favorite part?
Making what is likely your target financial purchase can be a daunting experience. I love easing that fear of uncertainty.... I guess what I am trying to say is that my favorite part of this entire process is when clients turn in to long term friends. Sure, helping clients is great and sending them on their way after the entire process takes place is fine. There is something about keeping in touch with friends that makes it all the better.
All in all, this is definitely not a career for everyone. You can absolutely make your own schedule, as long as you pick which 17 hours a day you're willing to work. If this sounds appealing to you in any way and/or you'd like to chat a bit further about everything, please do not hesitate to reach out to me. I'd love to share some insight on daily tasks, etc if you're thinking about making the switch. I'd also of course be more than happy to help you in your journey to punching your dream home!
I hope you all have an amazing day!
Your Realtor, Dan.